Let's us Install
Your vision
We Provide the best Installation and Customer Service!
Star Rack Inc specializes in the installation of storage systems all over Southern California and across U.S.  As a fast growing family owned business we take pride in our work and take every opportunity to satisfy new customers; help build a reliable and honest company you can rely on.
We have completed more than 1,000 Projects 
We serve to make our customers happy and satisfied with our installation Services
Meet a few of our Customers
We value every single one of our customers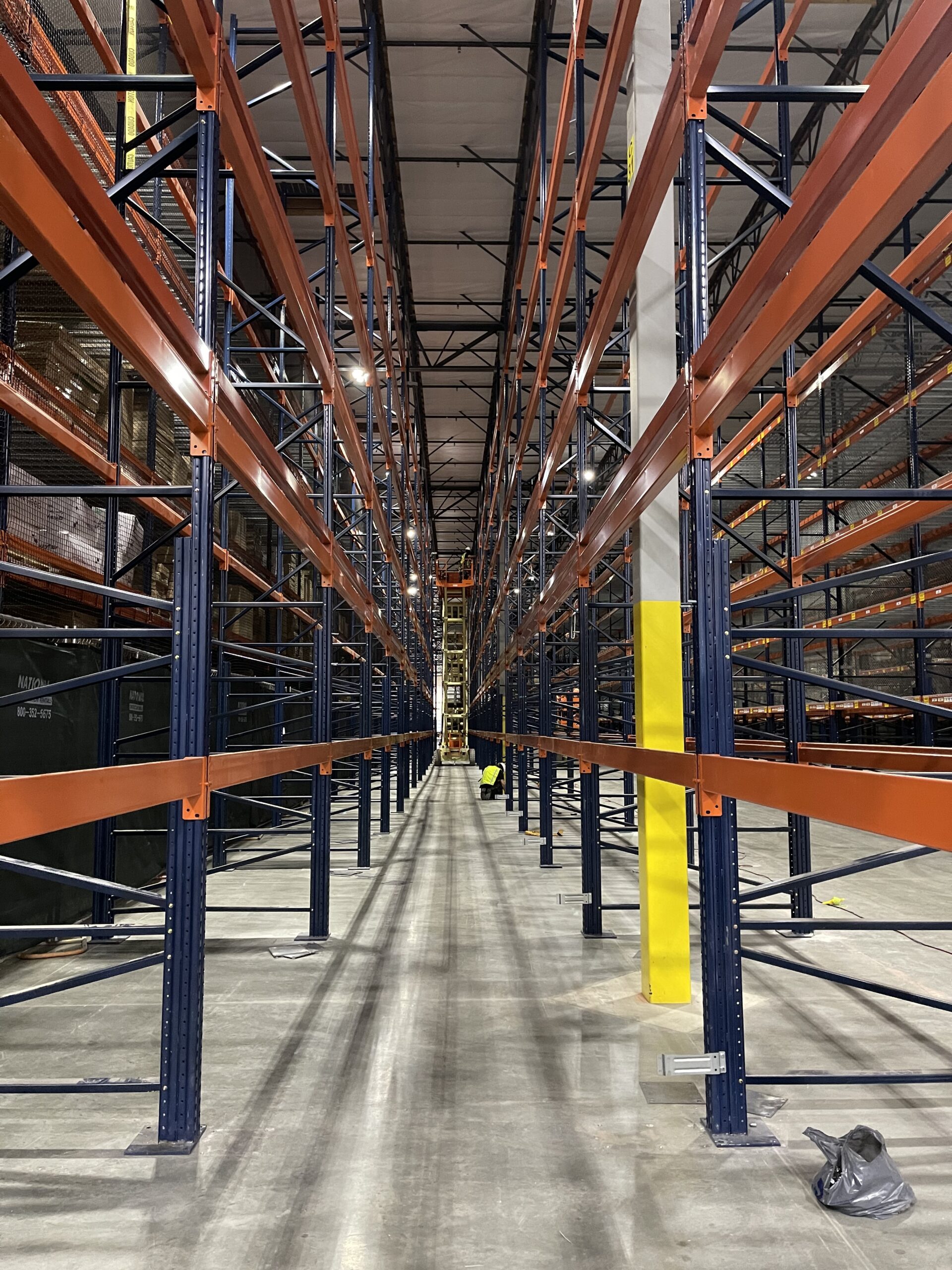 Let our team help you with the relocation of your system. We will help you have a stress free transition from point A to point B. 
Check out our co-Partner ( SR material Handling ) if you are in need of Warehouse Equipment.
Suspendisse potenti. Sed egestas, ante et vulputate volutpat, eros pede
semper est, vitae luctus metus libero eu augue.
we have been in the industry for 35+ years but the company has been around for 20+ years. We have years of experience, labor and business wise. 
Got a question? Call us on +1(951) 406-1319